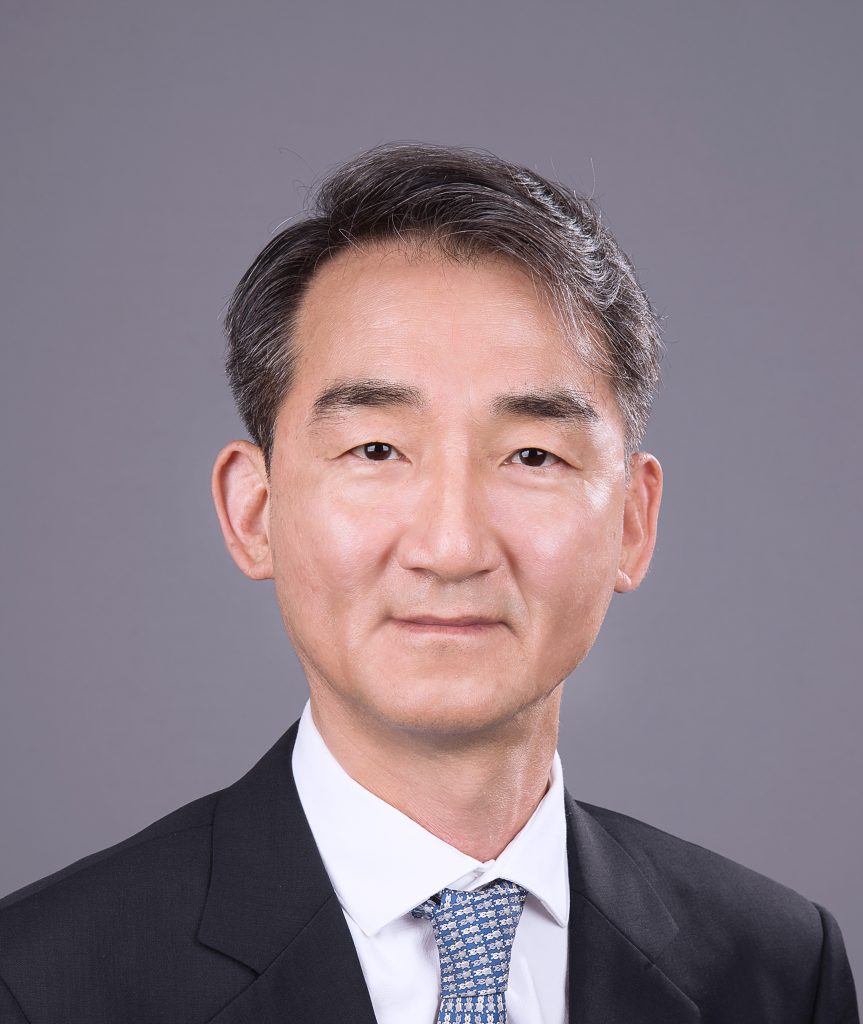 Doewon Song
Real Estate Consultant
Doewon acquired his Bachelors Degree of Business Administration from Korea University and worked as a business analyst at LG Ad in Seoul, Korea for 4 years. He immigrated to BC, Canada in 1998 and acquired Post Diploma of Business Administration from BCIT in 2001. After graduating from BCIT, he founded and run an international trading brokerage company, Coam Trading House Inc., with partners working as trader, seller's agent, buyer's agent, and/or consultant till Nov 2016.
With his long years of expertise as an agent and a passion to grow in the growing real estate industry in BC, Doewon switched his career into the real estate industry in 2017. He has gone through strata property manager and rental property manager and eventually began to work as the realtor since 2020.
To realize his motto, "To bring the best real estate result possible to the consumer!", everyday, he routinely spends significant time and efforts on improving his knowledge and professional skills and on upgrading his business system. It has been his biggest pleasure to have everlasting friendship with his happy clients.
Cell: 604-862-2634
Email: tsong888@hotmail.com
Language: English, Korean
Website: www.BCPropertyFinder.ca