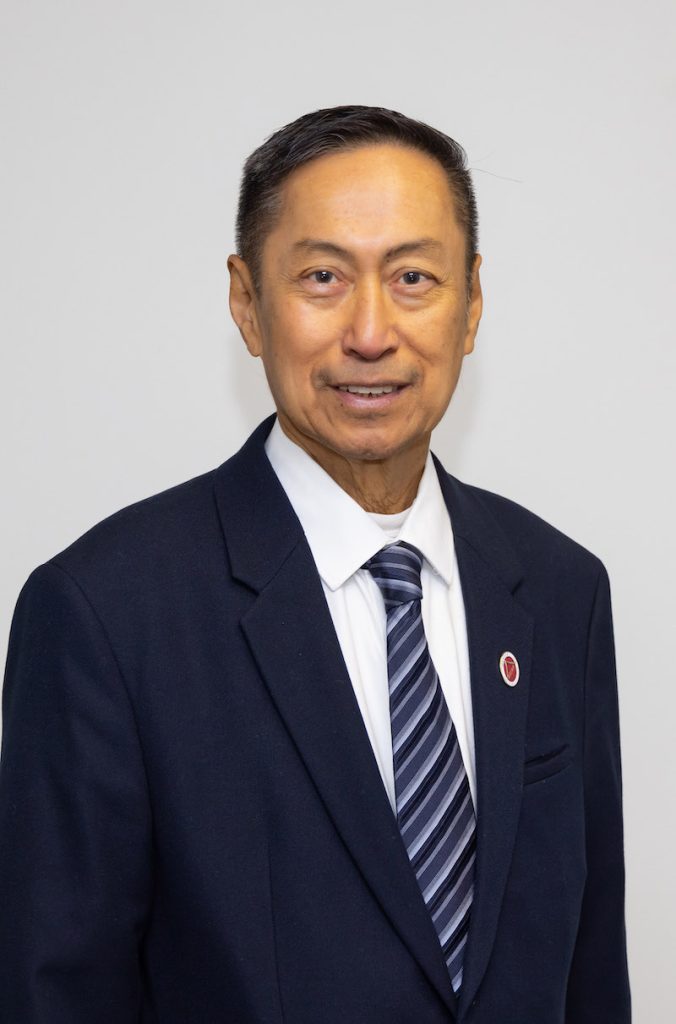 Tom Choy
Real Estate Consultant
With over 15 years of real estate service to my client base.
Being recognized for the volume of sales and service by my previous companies.
I am also a member of the commercial division of the REBGV.
I help my client to achieve their goals.
AB Economics Degree from Ateneo University.
I can translate economic statistics to benefit my clients.
Cell: 604 817 8000
Email: Tomchoy2000@gmail.com