It's time to purchase the home of your dreams
Buying a place is undoubtedly a significant financial investment. For some, it may be the biggest purchase of their life. Learn about the process as much as possible before making a move. Here are some questions to think about.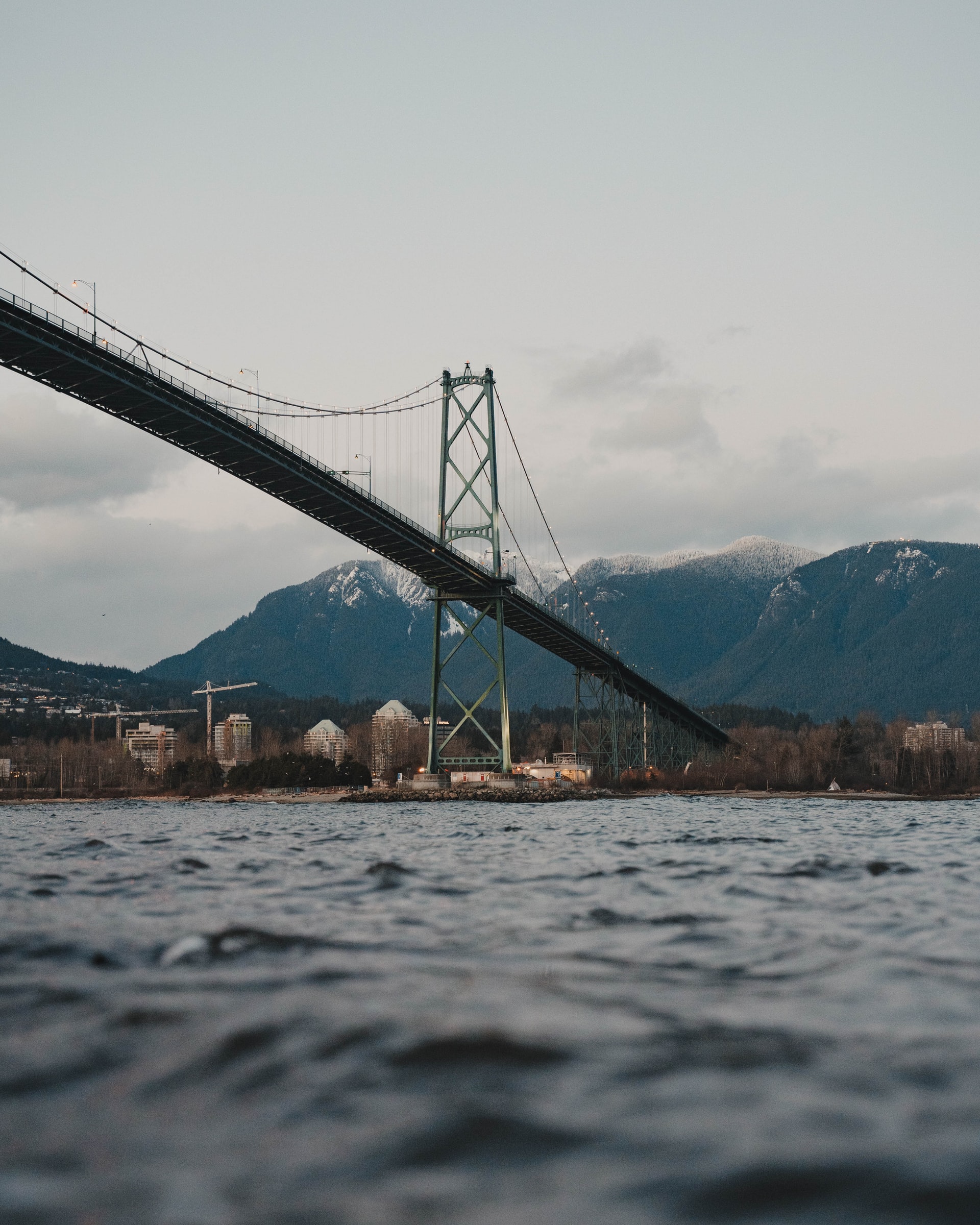 Neighbourhood
Is your desired neighbourhood actually the most suitable for you?
Not only do our agents come with a breadth of knowledge in real estate, but each one specializes in a specific neighbourhood and area. Immediately they can tell you the average price for homes in your desired neighbourhood, whether it's a good time to buy depending on current market trends, or if there are other attractive alternatives. They really know a lot—use their knowledge to your advantage.



Finances
Have you figured out the finances?
You'll find yourself getting caught with questions like Based on your income, factoring all monthly expenses and savings, what would be the realistic price range of homes to look at? How much down payment are you going to make? How do you get pre-approved for a mortgage? What's the best mortgage option based on your situation?
And the list goes on. Don't get overwhelmed, because you have us. We have connections with financial advisors that'll work alongside you to explain everything, get you the best interest rates and deals on loan approvals, and come up with the best plan of action.
Needs vs wants
What are your needs versus wants? Are they achievable within your budget?
Most times people can get carried away with their want-list. We're here to keep you on track, analyze your situation, and narrow down exactly which houses the best match your criteria and budget. Sometimes we know what you want better than you know it. It's true.
Negotiations
Are you ready for all the negotiations, counter-offerings, and back-and-forth communication?
Actually, that's all on us. Rest assured you've got a sharp, fluent, and persuasive negotiator on your side that'll get the place you want for the price you want it.
Accepting offer
What happens after the seller accepts the offer?
Before sealing the deal, we recommend contacting a home inspector for a thorough home inspection, as underlying structural damages aren't always visible, and a legal professional for the closing paperwork. Again, don't stress about seeking out these professionals yourself. We have connections with all facets of this business that'll take care of everything for you.



Closing
What's left before you get the keys?
Before the process is complete, there are final closing costs. Our agents are on top of them, and will inform you the final amount and when it's due.



After purchasing
What if you move in and encounter problems with the strata or the property itself? Can you still contact your agent?
Please do. Just because the transaction is over, doesn't mean our relationship ends here. Call us anytime—you have our number. We promise it won't go straight to voicemail.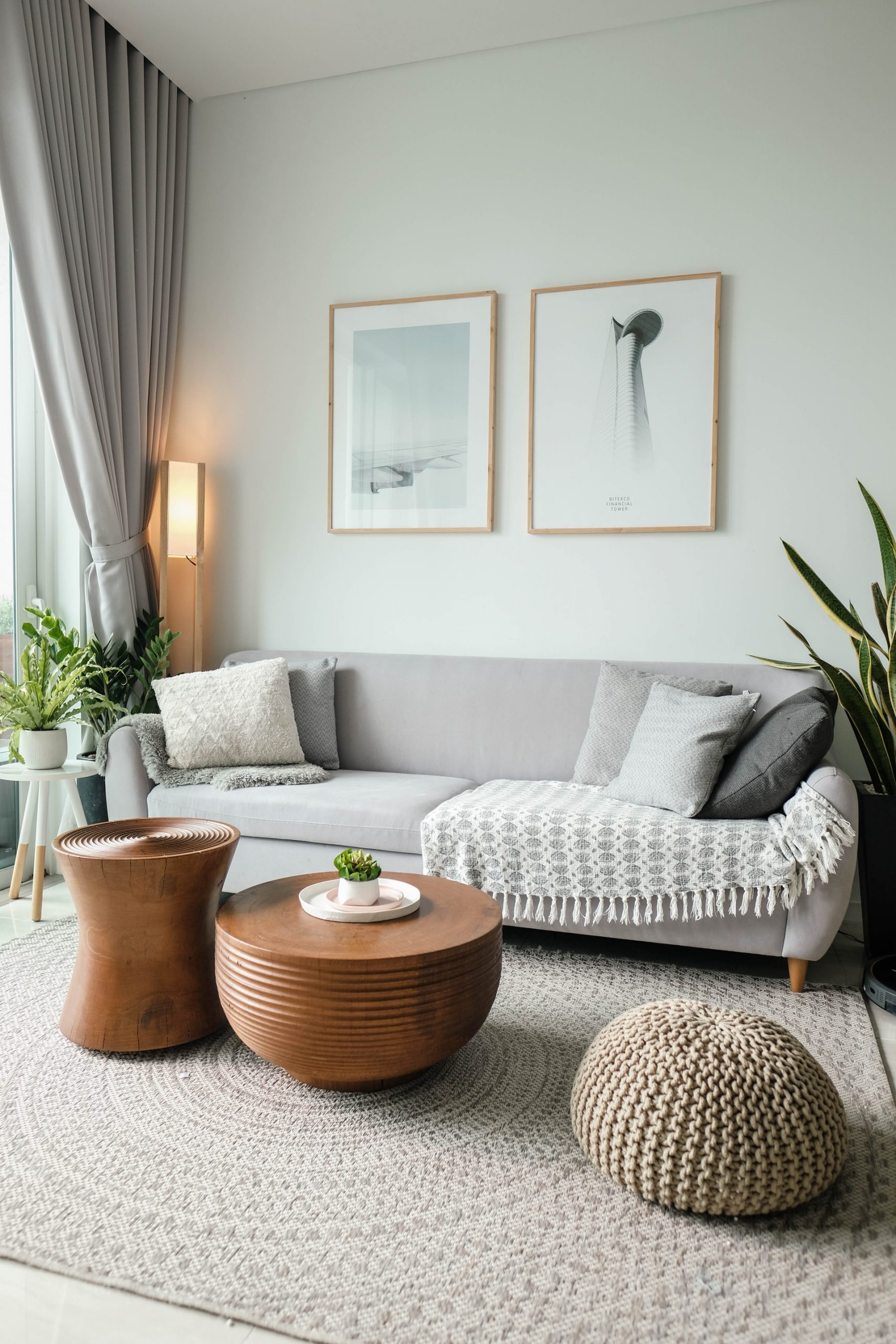 Why buy with Grand Central Realty
It's simple. We give clients the ultimate, uniquely pleasant experience by making the home-buying process an enjoyable one, while delivering the result you want. We guarantee this because we're proud to say our agents are the finest and sharpest.
Each of them is an expert in their respective neighborhoods—it's their domain. You'll have insider's information to areas that proves to be invaluable.
But, it's not only their knowledge and expertise in real estate that ensures an exceptional experience. Every one of them is downright good people that put your needs and goals first. They don't stop until you're beyond satisfied—their willpower is unparalleled. We know because we hand-picked each one ourselves.
---
Let Us Connect You To Our Expert Agents.
All of Grand Central Realty's agents are neighbourhood specialists that can offer sound advice about buying or selling your property in a designated area. Let our agents' experience and neighbourhood expertise help you get the results you need.
Our Team