Knowing Your Home Value Before You Sell
We know every client comes with unique needs, objectives, and timelines (sometimes extremely urgent) for selling their home. Our responsibility is to make it happen, on your terms. Here are some quick questions to think about in preparation for the listing process.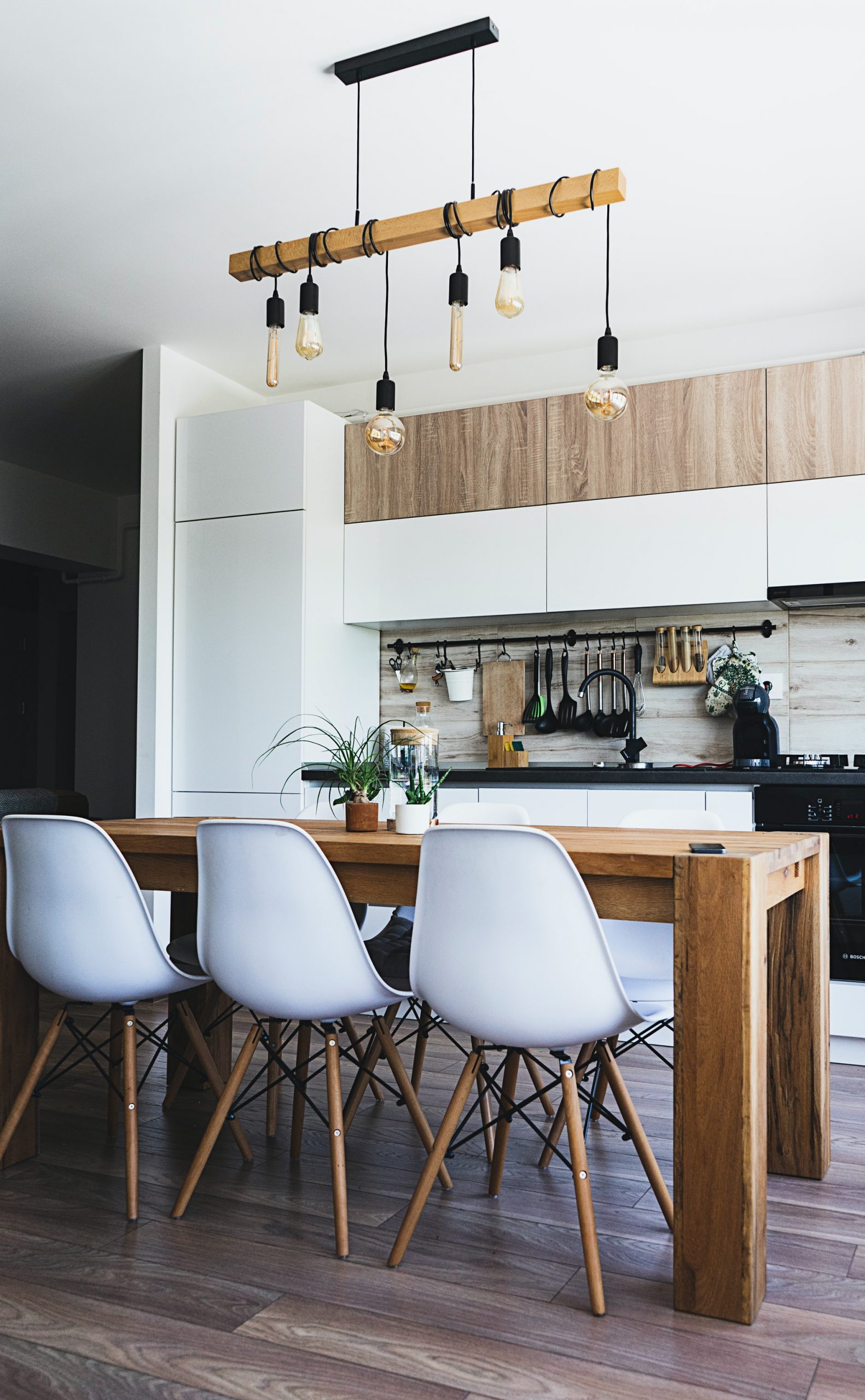 Home evaluation
How much is your home currently worth?
To accurately assess your property's market price, you'll need a real estate agent with a solid background in your neighbourhood and is well aware of local market conditions. The good news is all our agents target specific neighbourhoods and knows their specialized areas like it's their backyard. Right away they can pinpoint your home's value with precision and accuracy.
If you would like to know how much your home is worth in today's market, click here
Renovations
Will renovations drastically increase your home's value?
Depending on the type of renovation, it could be money well-spent, or money just flushed down the drain. Our agents will help you assess exactly which area of remodeling will ensure the maximum return, and bring on the professionals to take care of the renovations. Remember, it's all about renovating where it matters.
Marketing Plan
We showcase your home in the best and most effective way by using a variety of marketing materials and creating a powerful strategy while taking into consideration the latest trends to make sure your home has the right and maximum exposure to its potential buyers. Our fully integrated marketing plan includes advertising online through social media and offline with flyers and signage, to name a few.
Staging and Open House
How to properly market your home and set it up for an open house?
It's all about first impressions. Our agents will provide resources on how to make your home as attractive as it can be—every little detail counts. Our partnerships with professional staging, photography and videography ensure high-quality photos and videos that'll definitely impress, prepping your home to sell at top market value.
Pricing
What's the right price for your home?
Setting the price just right is crucial for the successful sale of your home. It needs to be attractive enough for buyers, yet have enough wiggle room for negotiation so they feel like they got a good deal. Every move requires strategic planning, in which our agents are well-experienced.
Negotiations
When to say yes? When to walk away?
Assessing each offer and making the ideal response is truly a gruesome process, with a lot of communicating back-and-forth and waiting around. Don't let this part stress you out. Our agents are immensely well-versed negotiators that'll work the art of persuasion. Take them as your personal strategist, directing you to the right course of action at every turn and corner.



Closing
What's next after accepting an offer?
There are still lots to be done, especially with all the paperwork and closing costs. Now our agents will act as your personal secretary to manage all the details so you don't have to.



Why List with Us
Working with Jovi Realty is like working with ten companies all gathered in one place. When we say we're your single source for every real estate need, we're not bluffing. Our reputation in this industry has brought us partnerships with all facets of this business, including legal, accounting, staging, and renovation.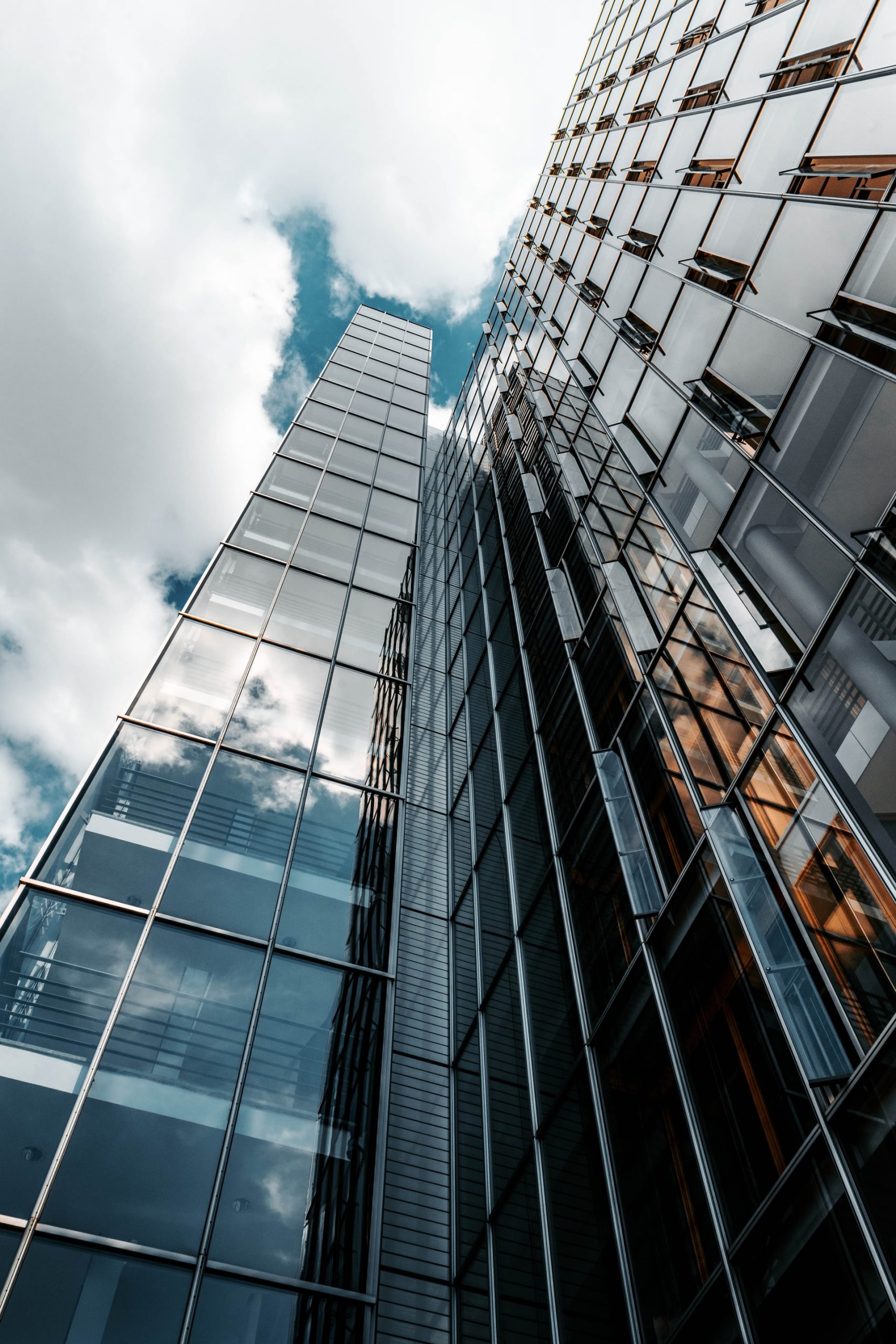 Let Us Connect You To Our Expert Agents.
All of Grand Central Realty's agents are neighbourhood specialists that can offer sound advice about buying or selling your property in a designated area. Let our agents' experience and neighbourhood expertise help you get the results you need.
Our Team
---