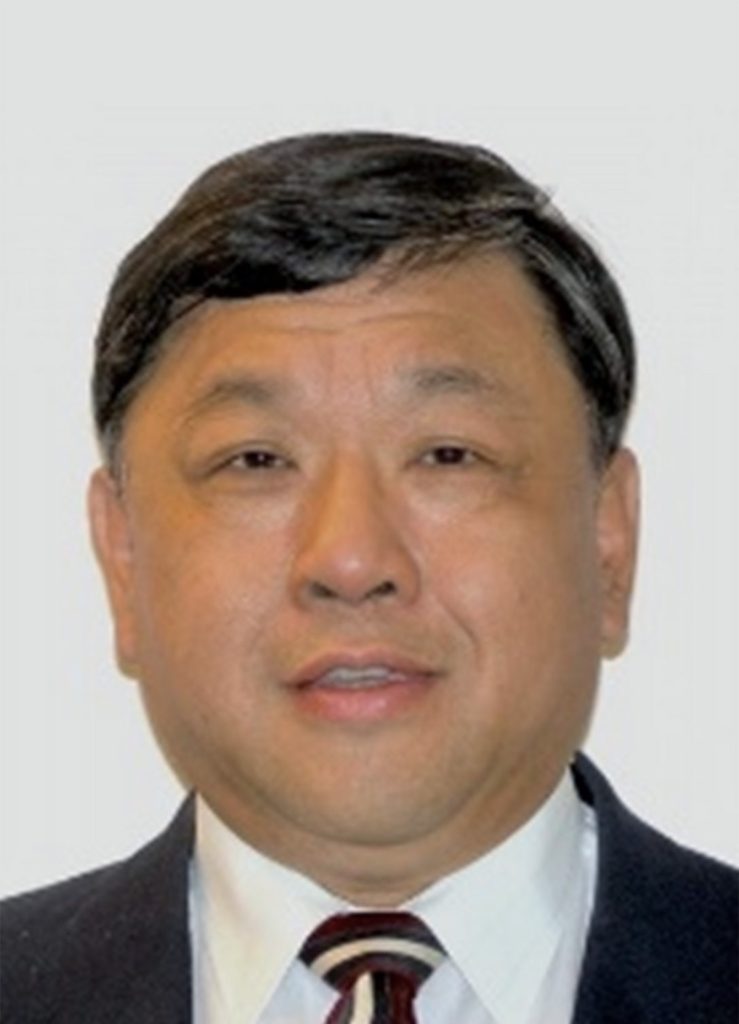 Henry Chome Sun Jung
Associate Broker
Henry has over 17 years of experience as a Realtor and presently holds three (3) real estate licenses: Associate Broker, Property Management and Real Estate Sales and Trades with the Real Estate Board of Greater Vancouver.
Additionally, he has over 30 years of Property Management experience at BC Buildings Corporation (BCBC). This provincial government sector managed all provincial buildings in BC, including courthouses, correctional centers, leased buildings and owned buildings. While working for BCBC, Henry accumulated over 25 years of leadership experience and was promoted to several management positions, including operations superintendent, mechanical superintendent, systems supervisor, and power engineer shift supervisor.
Henry has a passion for continuous improvement and has been a pioneer in developing, installing, and coding the Building Computerized Energy Management Systems. In addition, he worked on a team to implement and manage the energy conservation programs in BC provincial buildings, which saved millions in energy costs and won several ASHRAE awards.
Henry graduated from Urban Land Economics from UBC's Sauder School of Business in November 1999 and has a RI professional designation from the Real Estate Institute of BC. He has the following trades' certificates: Power Engineers First Class, Gas Fitter Class B and Security Systems Technician.
Besides expanding Henry's real estate career, he enjoys spending his free time with his family playing pickleball, caring for his grandchildren, and trying new restaurants with his wife of almost 45 years.
Office Fax: 604-727-9968
Cell: 604-219-8678
Email: dreamhousemerchant@gmail.com
Language: Cantonese, English