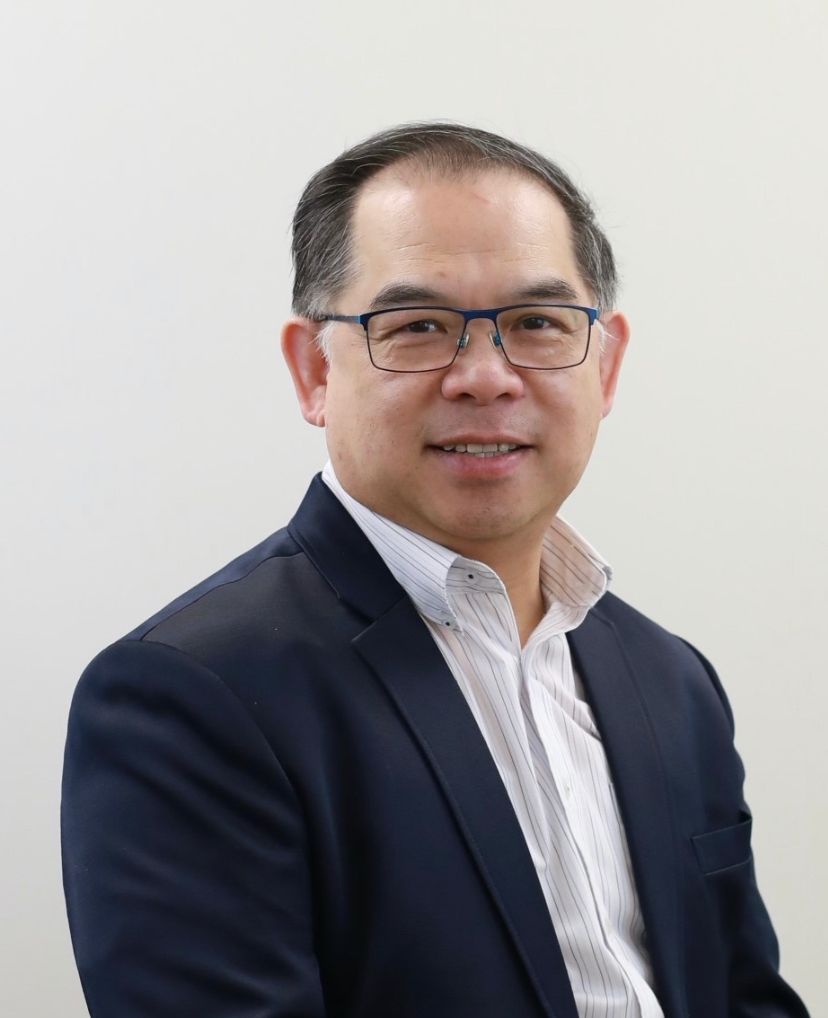 Howard Or
Managing Broker / Co-Founder
With almost 30 years in the real estate business and an extensive background in marketing, accounting, hospitality, and hotel tourism, Howard has accrued a wealth of knowledge and experience in the field of real estate trading and property management.
Since his transition to being a managing broker in 2009, Howard has managed multiple realty offices in different regions with another leading realty firm during the past 11 years and led over 300 realtors. Howard prides himself on his ability to lead and manage a diverse teams including new and highly experienced team of professionals prior to the opening of Grand Central Realty.
As an award-winning real estate agent, Howard was also once a distinguished member of the medallion club for the Real Estate Board of Greater Vancouver, having served a year as the President Vancouver East Side Division and 3 years as Board of Directors.
Aside from his various accolades, Howard also places heavy emphasis on taking the time to assist and coach his colleagues and associates while motivating those around him to reach their real estate ambitions. Howard's charisma and quick wit has been integral in allowing him to forge strong bonds and connections with important figures in the real estate industry.
Outside his professional life, Howard not only is an avid hockey player, he also enjoys various leisure activities such as golfing, dining out, and traveling.
As the co-founder of Grand Central Realty, we are exceptionally fortunate to have Howard as part of our company. With his natural disposition to serve, develop, and focus on people, Howard is thrilled to embark on this journey alongside with our company's mission. His passion for people & work and his ambition to succeed, all connect well to our purpose.
Cell: 604-377-0888
Email: howard@grandcentralrealty.com
Language: English