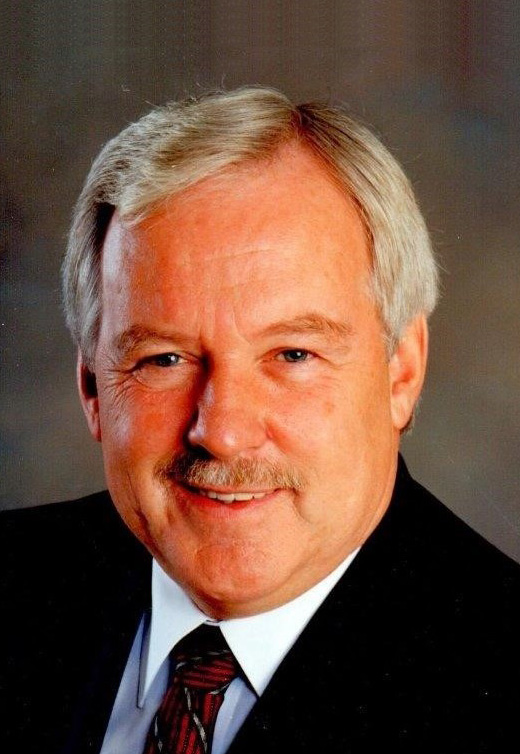 Jon Kingsbury
Real Estate Consultant
Prior to his involvement in Coquitlam Council, Jon Kingsbury owned and managed a Construction and Engineering firm. For 25 years, building infrastructure with up to 50 employees doing projects that ranged up to several 100 millions of dollars.
Jon has over 20 years experience in the BC Real Estate dealing with Commercial, Industrial and Residential Industry around the Province.
Jon was first elected to Coquitlam Council as an Alderman in 1988 and in 1998 was elected Mayor of the City of Coquitlam (Sixth largest city in BC).
In addition to this, he has served as:
Aggregate Review Task Force for Province of BC. Appointed
Board Director of the Greater Vancouver Regional District (GVRD) for 15 years
Chair of GVRD Waste Committee
Chair Lower Mainland Municipal Association
Chair of the Board of the Riverview Hospital Foundation
Chair of the Board Coquitlam Builders' Trust
Chair, Coquitlam Heritage Trust
Director of:
E-Comm Board of Directors
Corporate & Intergovernmental Affairs Committee GVRD
Translink (Greater Vancouver Transportation Authority) GVTA
Municipal Finance authority (MFA)
Jon lead 8 trade delegations to China over the past years and also worked with CIDA in the Phillipines. Jon has strong ties with several companies as well as the University of Shanghai and Beijing that interpreted the wood frame spec's into Chinese.