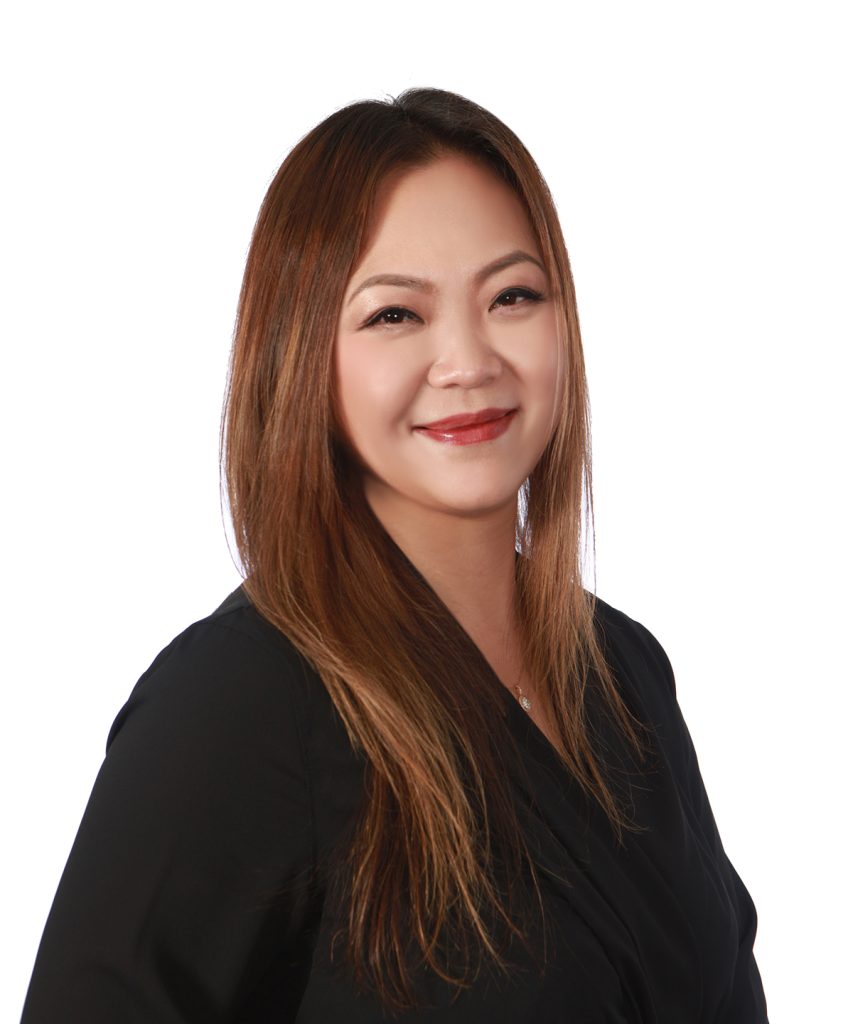 Minah Lee
Real Estate Consultant
I have found that my clients want to know me before they hire me. That's understandable. People want to do business with like-minded people so let me tell you a little bit about me.
I am bilingual in English and Korean and I understand both cultures deeply. I was born and raised in Seoul, South Korea and came to Vancouver in 1996. Then, I fell in love with Vancouver for beautiful nature and friendly people. Now I have lived in Coquitlam for a while and I have a Husband and Two beautiful children.
I recognize that selling or buying a home is one of the most important decisions you'll make in your life. Your home may be your largest asset; this could be the biggest financial move you've ever made. I believe you deserve the best representation when dealing with such a large-scale investment, whether you're buying or selling.
I listen closely to my Buyers and Sellers and translate their needs and desires into an effective, practical system designed to achieve these unique goals. My sharp analytical ability is balanced with a warm sense of humour and a down-to-earth approach. My clients get the best of both worlds – I am pleasant and accommodating, while remaining results-oriented and thorough.
Success is not always measured just by sales. More importantly, it is also about relationships built. Appreciating the sometimes small but special needs of my clients and acting upon them in a more than satisfactory manner is always very rewarding to me.
Come with me and I will show you how we can make your real estate experience a happy and safe one.
Cell: 604-721-4268
Email: minahleerealty@gmail.com
Language: English, Korean
Website: www.minahleerealty.com